Well to start with, kids have stopped playing outdoor games because of these computer or mobile games which are actually realistic. The graphics, screen play, and those game play options are said to be top notch. Now that these mobile games have become interesting, there are many number of downloads on playstore as well as on appstore. This article will be discussing about the top 5 best android multiplayer games that you shouldn't miss to download.
PUBG is one such additive game. Tencent games have been absolutely brilliant in constructing this game. It is a multiplayer shooting game wherein, you will have different options in the menu. You can either play alone or with the team. There are pre-loaded maps in the game and you can pick any of those to play. The ultimate task is to kill all the enemies in the allocated time and if you manage to do that you will be notified with this "Winner Winner Chicken Dinner" text.
Fortnite battle royal is again a shooting game which is ranked as most popular games installed in playstore. Passionate gamers were really looking forward for a beta version. Beta version has been launched now and it has been of a high quality graphics. You will find different play modes like the PUBG. It has squad and solo game options too.
This is game is similar to that of a fortnite battle royal and PUBG. Some of the phones with lesser RAM don't support PUBG and Fortnite Battle royal. In such case, you can play battlelands Royale. When you compare game play options and graphics, Battlelands is below par. Well when you talk about compatibility, Battlelands royale is a way to go.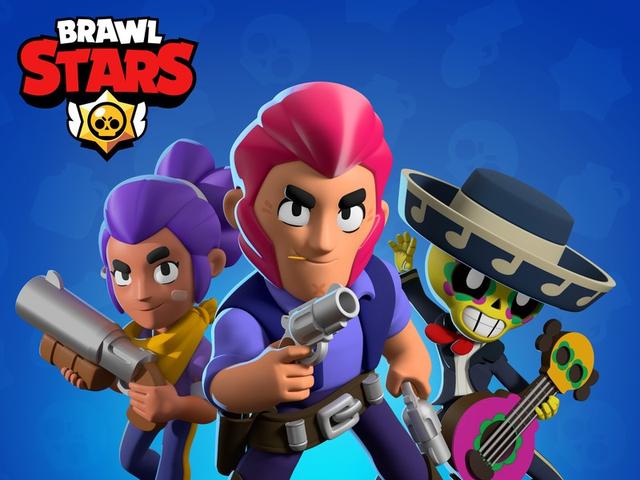 Supercell has been excellent in developing this game. It has some of the tasks to be completed and you can play accordingly. You can even witness PVP gaming experience in this game. It is supposed to be a user-friendly game and the gaming controls are very much sensitive. Ensure you download this game right away.
This game was developed by super evil megacorp and it is said to be the best representation of genre. You need to actually unlock 35 characters in the entire game. 5 on 5 arcade game is very tricky and it needs at most precision.
Mini Militia recorded most number of downloads in Playstore. It has pre loaded maps and is fun to play. Multi-player options are available in this game and it was supposed to be a past time when we were in college.
Hope the article has covered all the points on the above-mentioned topic. Thanks for reading!